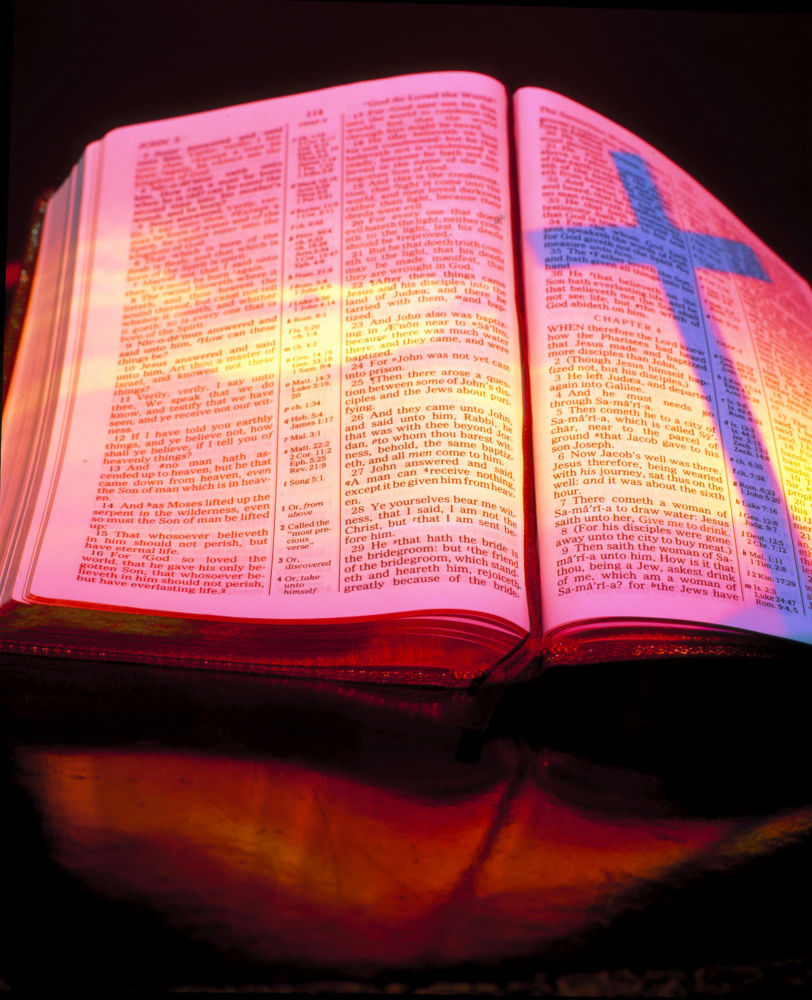 In a Facebook video-post during the last GOP debate, a college student asked, "If the Bible clearly states we need to embrace those in need and not fear, how can we justify not accepting refugees?"
What a RIPE, but missed opportunity for any one of 9 candidates to have answered a Biblical question with a Biblical answer. These are all professed Christians, right?
One might have said, "Let's look at that in the context of "giving."
Over 102,000 refugees have entered our nation in the past 3 years plus hundreds of thousands more immigrants. We have given resources that include sanctuary cities, government housing, food stamps, healthcare, education, our police forces, legal assistance, & more. And while there are Scripture verses mandating Christians to help the poor and needy and those harmless widows and orphans we are scolded for fearing, the Bible does provide a guideline for giving.
www.GotQuestions.org says: "If, by helping someone else financially, we are unable to take care of our own debts and responsibilities, then we are not doing right in our efforts to help."
With a national debt bumping into the twenty trillion dollar range, it would seem obvious that we are being irresponsible.
A candidate might have quoted1 Timothy 5:8, "If anyone does not provide for their relatives, especially for their own household, he has denied the faith and is worse than an unbeliever."
He/she may have mentioned that Americans forfeit 30 to 40 percent or more of their incomes to "Caesar" or government, to help "take care" of so many others' "needs," many of which large numbers of Americans are even anathema to provide since they go against their Christian beliefs. That amounts to getting up and going to work for FREE for a good two or more days per week. When many come home, the reality is that they struggle to provide for families and loved ones.
And a Presidential candidate might have shared our BIBLICAL priority for giving. In an article at www.Bible.org, Pastor Steven J. Cole says, "The general priority for (Christian)giving moves outward, from immediate family, to extended family to our local churches (by way of our tithes and offerings), to the outreach of the church through missions."
With millions of Americans out of work or unable to get fulltime jobs, suffering veterans, homeless living on city streets, hungry children, unsafe, corroded city infrastructures, a vanishing military capability and thousands of our own children in Foster Care among SO MANY other needs, is it wise to take in hundreds of thousands?
On the issue of fear…a candidate would have to agree that Scripture tells us not to fear-- some 350 times. And while a call for compassion might need to overrule fear, even one such as Franklin Graham has called for a halt on immigration due to our "broken system."
God has given us intellect, wisdom that comes only from Him and prudence. Terrorists exist here. More can be indoctrinated here. Mass immigration will likely contribute in some part to a greater number of radicalized people on American soil. While we know all this, including that the chain of events unleashed in the Middle East will continue according to God's plan—we are not to fear. But is it wise, in the chaotic political, economic and social climate we now live to fill our nation with millions of people coming from such virulent countries and backgrounds while we are at such odds among ourselves? Would it be something akin to a household of raging alcoholics taking in a frightened, scarred foster child? Or the other way around?
While much immigration in the last century saw people embrace our country's liberty, culture, language and Constitution, albeit while holding dear native things like traditions, cuisine and holidays, we're seeing something of a shift. There seems to be well, maybe a tad less assmilation. Or is it appreciation? Or could it be more entitlement?
Perhaps I am imagining any of it. But, if our message to newcomers is that we will provide for all of their needs we are robbing them of the dignity, satisfaction and success that comes from determination and hard work. If our message is that lawyers will rush to their aid to keep them from sitting next to a woman in a taxi or make sure there is special "ethnic" bread available at food banks or that major fast food chains will stop serving bacon or that we will not commemorate 9/11 because it is "racist" to do so, or that we will not shoot off fireworks on New Years' Eve so as not to replicate the sounds of "bombs," or that we will remove anything of our Judeo-Christian heritage lest we offend—we do both immigrants and ourselves a great disservice. It is BECAUSE of our very foundation in Judeo-Christianity that pluralism has even been possible. We can focus on helping refugees and immigrants to feel welcomed & get adjusted, but I wonder at what cost.