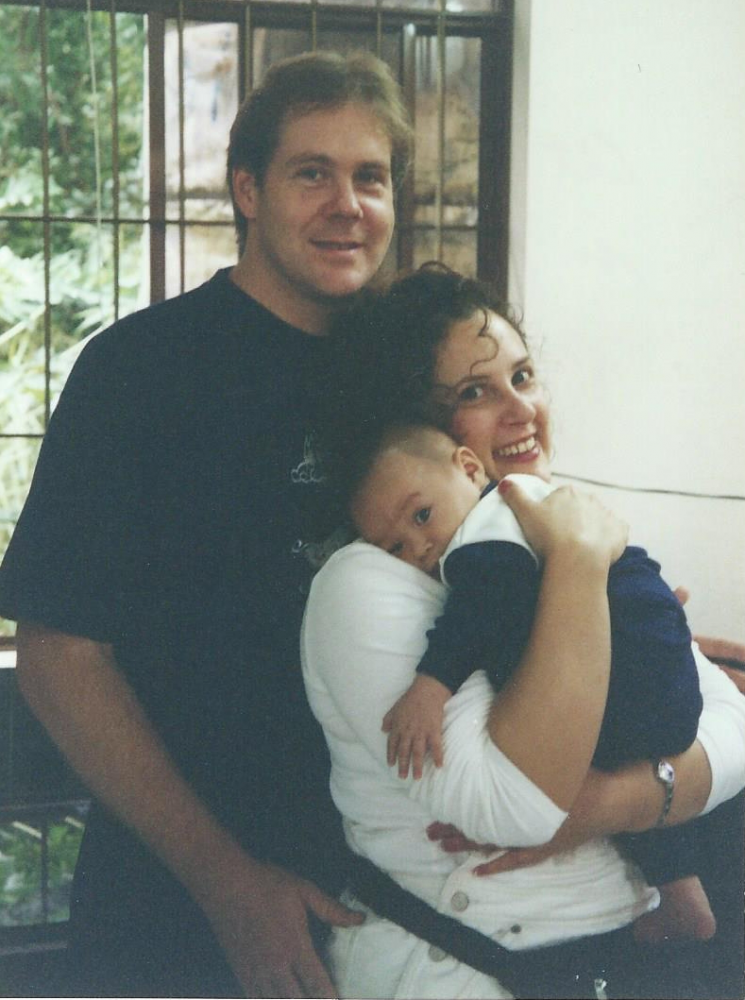 In their book, "Orphanology, Awakening to Gospel-Centered Adoption and Orphan Care," Tony Merida and Rick Morton state, "I've observed that many churches make noble efforts to care for widows, particularly through deacon ministry... However, in the same churches little may have been done strategically and practically for the orphan."
I might add to this little seems to be available on behalf of the infertile couple in many churches either. Of course there are wonderful ministries out there such as bereavement, divorce and many more. Yet, there seems to be a lack of those that reach out to congregants in terrible pain from an inability to conceive or those who deal with the enormity of an adoption plan and the issues that surround such an undertaking.
In my own experience, infertility and adoption were terribly uncomfortable experiences at church. My faith was questioned. Pregnant women and new mothers often avoided me. I wrestled with what God thought about fertility treatments and interventions.
From the leadership of my church, the only thing I heard through my grief, sorrow and confusion was the pastor talk about how his prayer services for those trying to conceive always worked. When I brought up fertility interventions he remarked that, "We here just trust God for pregnancy," leaving me to feel somewhat of an outcast. And even after the joyful adoptions of my children, I found myself cringe during a sermon which went something like this: "The answer isn't going into other countries and adopting. No! The answer is going to other nations to make lives better where they are."
And there weren't people rallying around to celebrate those adoptions, prepare meals for the new adoptive family or care for babies that I struggled to understand and parent in the early days at home.
This isn't meant in any way to disparage the church or even this particular church. Rather, in retrospect, I realize that infertility and adoption ministries are so important. Couples need to know that God does not promise that everyone will procreate. While He does say that "He settles the barren woman in her home as the happy mother of children," (Psalm 113:9, Holy Bible) He doesn't specify just HOW He will accomplish this.
If the church can train and implement people to serve those who have ended a marriage or lost a loved one, then they should do the same for those who experience one of life's greatest sorrows within the church and then take on an arduous, complicated and life-changing journey to adoption. After all, the church is the place where we become deeply connected with others, look for answers to many of our heart-rending questions about life and expect to be accepted and feel safe.