I'm finally back and able to blog today. Truly, it's been a whirlwind of activity since my last entry. Right before Thanksgiving I had to have emergency oral surgery while working on a deadline for revisions and re-writes to my manuscript.
The end of November right up to the week before Christmas had me researching and feverishly working to get everything done for "How Much Did You Pay for Her? How to Forgive Words that Hurt You and Your Adopted Kids." My book is about forgiveness, infertility and adoption and due to be released by CLC Publications approximately fall, 2014.
It's been an exciting, sometimes frustrating and nerve-wracking journey for this first-time non-fiction book author. I'm learning a lot about the publishing industry and no doubt will continue to learn more as I work to market the book.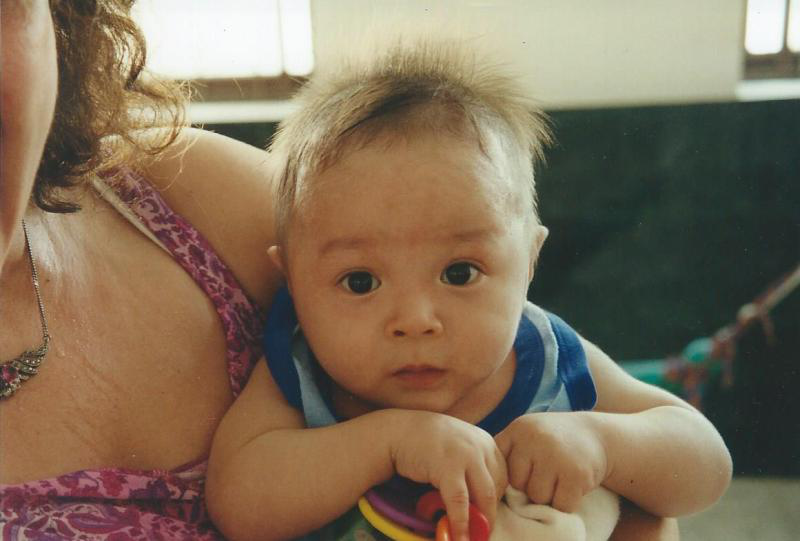 The next step, after having had a substantive edit on the book for content and flow is to have a copy editor review it. God is good. It's ironic that the woman I hired to edit my book before I turned it in toCLC not only used to work for CLC, but has been asked by the publisher to copy edit it! I'm delighted as she is familiar with the book and quite helpful. We've developed a nice connection via phone and email.
We've also had our first Christmas in our new home and this year, for the first time there were tears because Santa didn't deliver! It was heart wrenching, but my daughter eventually put her disappointment behind her over the xbox that didn't show up.
I also continue to work at my part time job in retail that I've had since October. However, with the holidays over, business is down and my hours drastically cut. It's time to put that resume together and get down to the business of a more professional job, perhaps at an adoption agency.
To all who have taken the time to read this entry, I wish a very Happy New Year filled with God's blessings, exciting new adventures and good health!