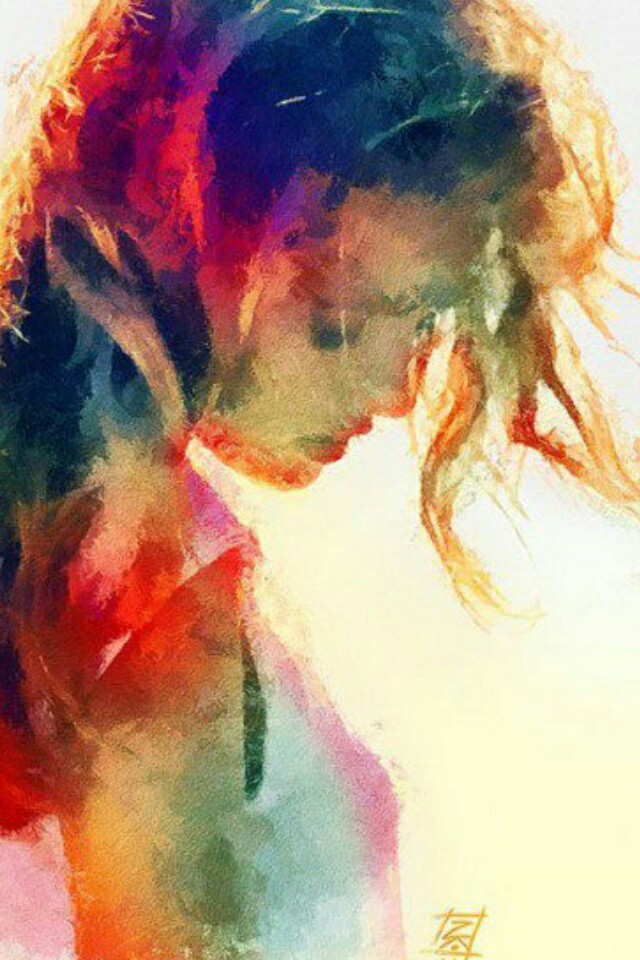 As a writer of faith, I pray like so many others about the words I want to appear on a blank screen. As I have slogged through a current nonfiction project, I have urged God to give me more writing time, better marketing skills, thousands of words per day and bright ideas when I feel like I've got nothing original to say.
Yet, the pace with which I have struggled to push through each sentence of this work in progress has more often than not been like laps in a pool filled with gelatin.
Of course, God wants us to ask Him for things. Matthew 7:7: "Ask and it shall be given you…" and 21:22: "If you believe, you will receive whatever you ask for in prayer," are but a few of many verses in which we are told it is okay to both ask and get.
Yet all of my prayers wanting God to be about the business of giving to me what I want finally resulted in a word from Him.
"Ask me to change you."
It shot straight to my heart and spirit. I realized that I had been spending time me-focused, and had allowed myself to be pushed by a tidal wave that thrust me back to a shore of jagged, painful rocks instead of out into deep waters where He calls. I was reminded of those chastised in the book of Hebrews: "...you are slow to learn...you need someone to teach you the elementary truths of God's word all over again. You need milk, not solid food!" 6:11-12.
Self-absorption when things don't go my way can put me in the way of God and what He wants to accomplish in me. It is far more important that I be made in the likeness of His Son Jesus Christ than get what I like.
Lord,
Change in me the red-hot anger that can flare for words that do not come when I want them to, for distractions and interruptions to my writing that don't seem to end—so that I am a woman of peace.
Change in me the dull, grey skies of doubt and discouragement that I am not good enough—so that I cling to Your hope.
Change in me the swampy green envy for the magic that seems to flow from the hearts and minds and through the fingertips of other writers who are more mature in faith and craft than I—so that I admire and learn.
Change in me the inky blue days when I give up and refuse to write a word—so that I am willing.
Change in me the black void of mindless time soaking up political rancor, junk TV and rejection that comes from the father of lies—so that I may hear Your voice.
Change in me the scarlet of my sins that bleeds into and obscures truth—so I may share wisdom.
Change these colors so that my sins be as white as snow. Allow me to reflect your light as brilliant and pure as that of morning sunlight dazzling off a fresh snowfall.
And as God breaks the power of all these oppressive strongholds over me and changes me:
He will help me focus on my readers with the necessary empathy required to write for them.
He will remove from me the fear of being vulnerable and flawed and share my stories honestly.
He will allow my manuscript to grow as I grow in the grace and knowledge of Jesus Christ.
He will show me how to demonstrate in words a pushing past struggles, conflict and the stuff of life to victory through Christ, to Him be the glory.
He will fill me-centered places with His peace, joy and laughter in the writing process, refreshing my soul in the arid desert of writer's block.
He will make my spirit willing to sustain me through the discipline of using the gift He has given to me.
He will give to me so much more than I ask for or deserve.
Recommended Resource: Pulling Down Strongholds, Derek Prince