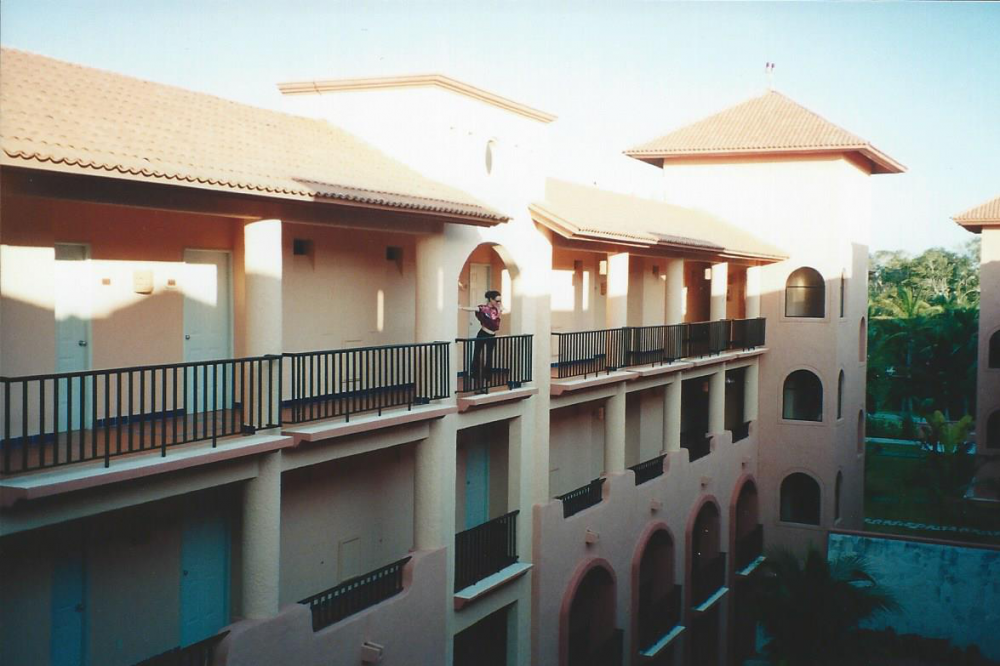 I love to write nonfiction because people are always curious, seeking...and struggling as they open the doors life presents to them. I've journeyed through many doors, both light and dark. It is my passion to examine God's word and allow the Holy Spirit to illuminate its meaning and application to daily life in my work.
Blessings,
Christine
---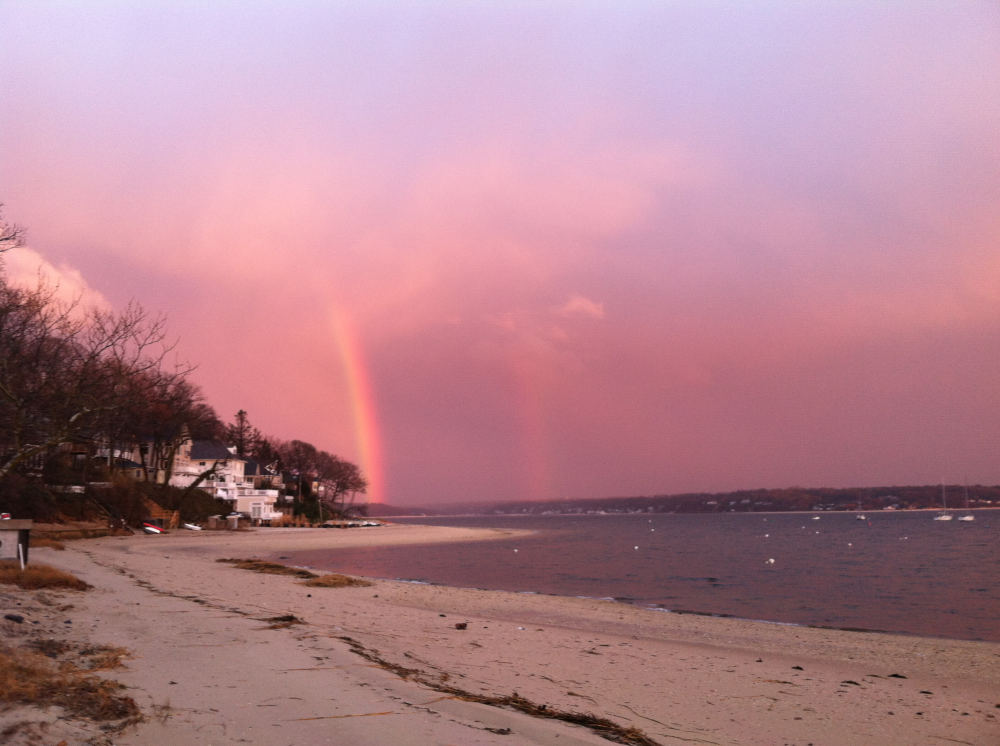 If you could walk through a rainbow you would find yourself entering crimson red on one side and coming out through violet on the other. I like to think of the rainbow as not only a reminder of God's covenant with man, but as a metaphor for the Christian life. We begin our journey understanding that at the core of our new faith is the incredible sacrifice of Christ's shed blood on the cross.
The Lord got hold of me at 33 years old. I began to realize He had walked with me through all the dark rooms I had entered in my life and saw me through them. He poured out his blessings with a church home, friends, my perfect helpmate, John, the joy of finally publishing and two amazing children. He led me across the globe to bring home Lucas and Olivia, totally eliminating my fear of flying. These are all of the colors of the life God has given me so far. When done with our journeys here, we will pass through the violet, representative of His future eternal kingdom.
---
As a new believer I dreamed that I ran down a dark street where my childhood home stands. I yelled "The night is coming!" No one was around. I believe nobody was present to hear because I had not fully committed myself to God's calling on my life to write. In the years since that dream I've come to understand that we are living in dark days. Love is growing cold. Unforgiveness, division, apostasy and compromise are all on the rise, including in the body of Christ. God has given me the privilege and responsibility to discuss how the night is coming. As a writer, much of my audience is nameless, faceless, but each one precious in God's sight.
---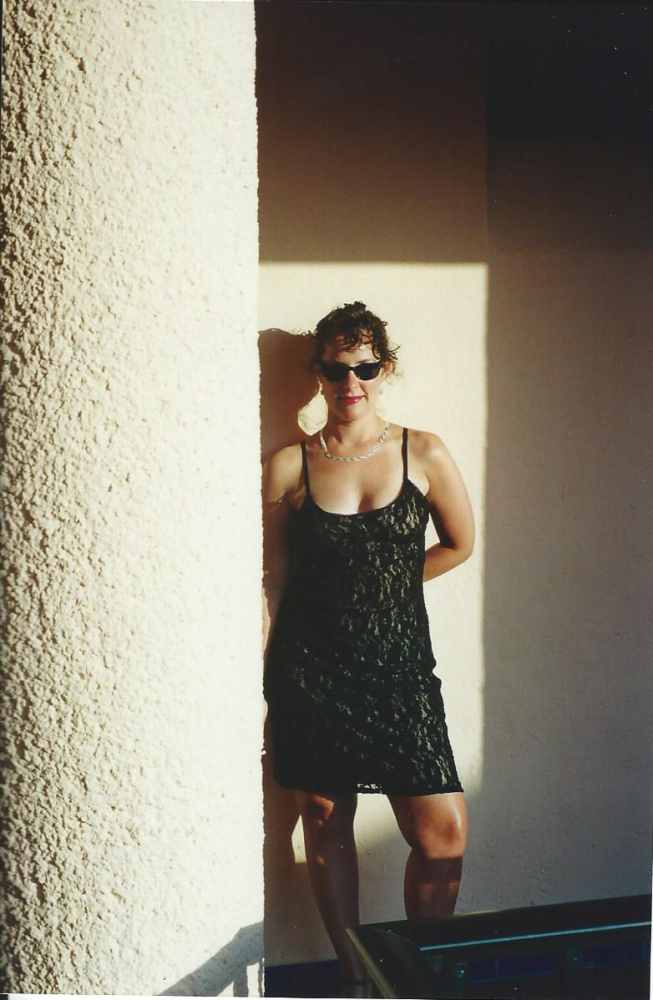 "The future is as bright as the promises of God."
These are the words spoken by Adoniram Judson, the son of a minister who lived during the late eighteenth and early nineteenth centuries. Lured away from his faith by a fellow student and friend, Jacob Eames,Judson renounced his faith. One night while staying at an inn, he was given a room next to a dying man. Judson unsuccessfully tried to drown out the sounds of the man's final groans and cries. The next morning when he inquired of the innkeeper about the man, he discovered that not only had he died, but that he was none other than Jacob Eames.The thought that Eames had died and gone to hell so tortured Judson that the Holy Spirit convicted him to once more embrace his Christian faith. I write so that others will know that despite the darkness all around us, indeed the future is bright for those who press in to God.